About Me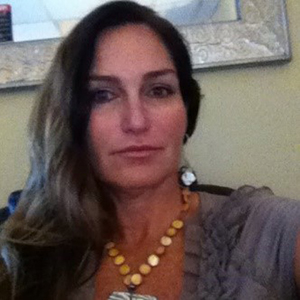 I became a marriage and family therapist through a spiritual inspiration. My goal is to help individuals become connected to themselves and the world around them. I believe we are all wounded not broken and deserve an opportunity to heal.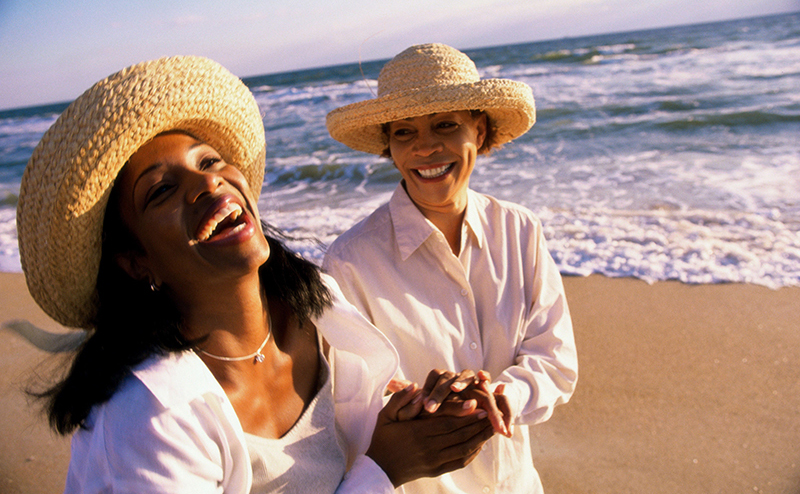 My methods are uniquely connected to my personality. I am both loving and direct, and desire to get to the goal as quickly as possible. I think out of the box yet remain professional. I am insightful, intuitive and creative in my approach.
I am also bilingual and very fluent in spanish.